There's More Opportunity After College
You can continue to experience the impact of a Navigator ministry after you graduate. Join our EDGE staff, where you'll find three significant ways to keep making disciples Life-to-Life™. Or, volunteer with a Navigator ministry near you—we serve in many different settings and locations.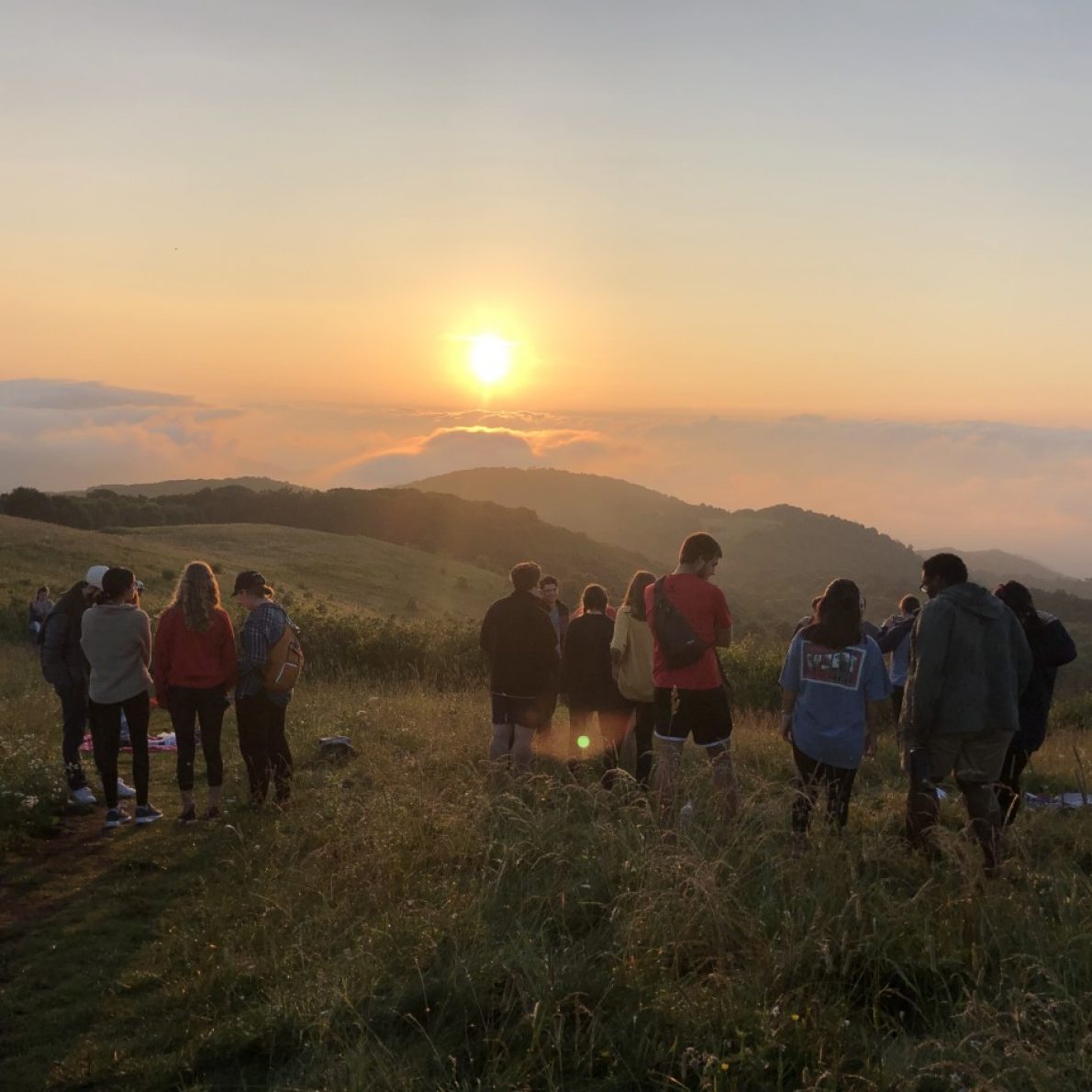 EDGE Corps® is a one- or two-year opportunity to watch God change lives on college campuses. EDGE Corps leaders live with and train students through Life-to-Life™ discipleship.
iEDGE is a two-year, international ministry training experience for recent college graduates. As they serve with campus ministries overseas, they learn and practice life-changing principles of disciplemaking.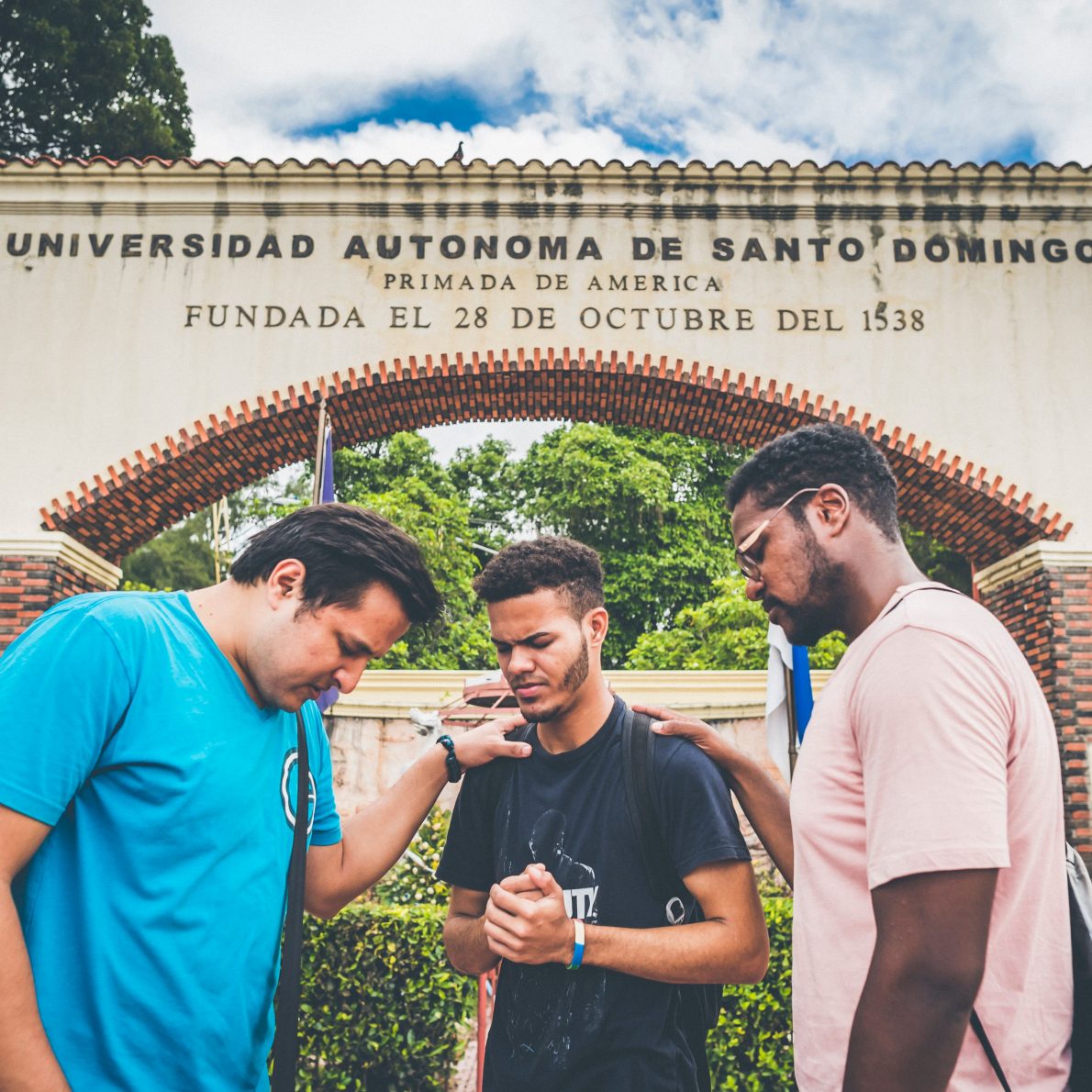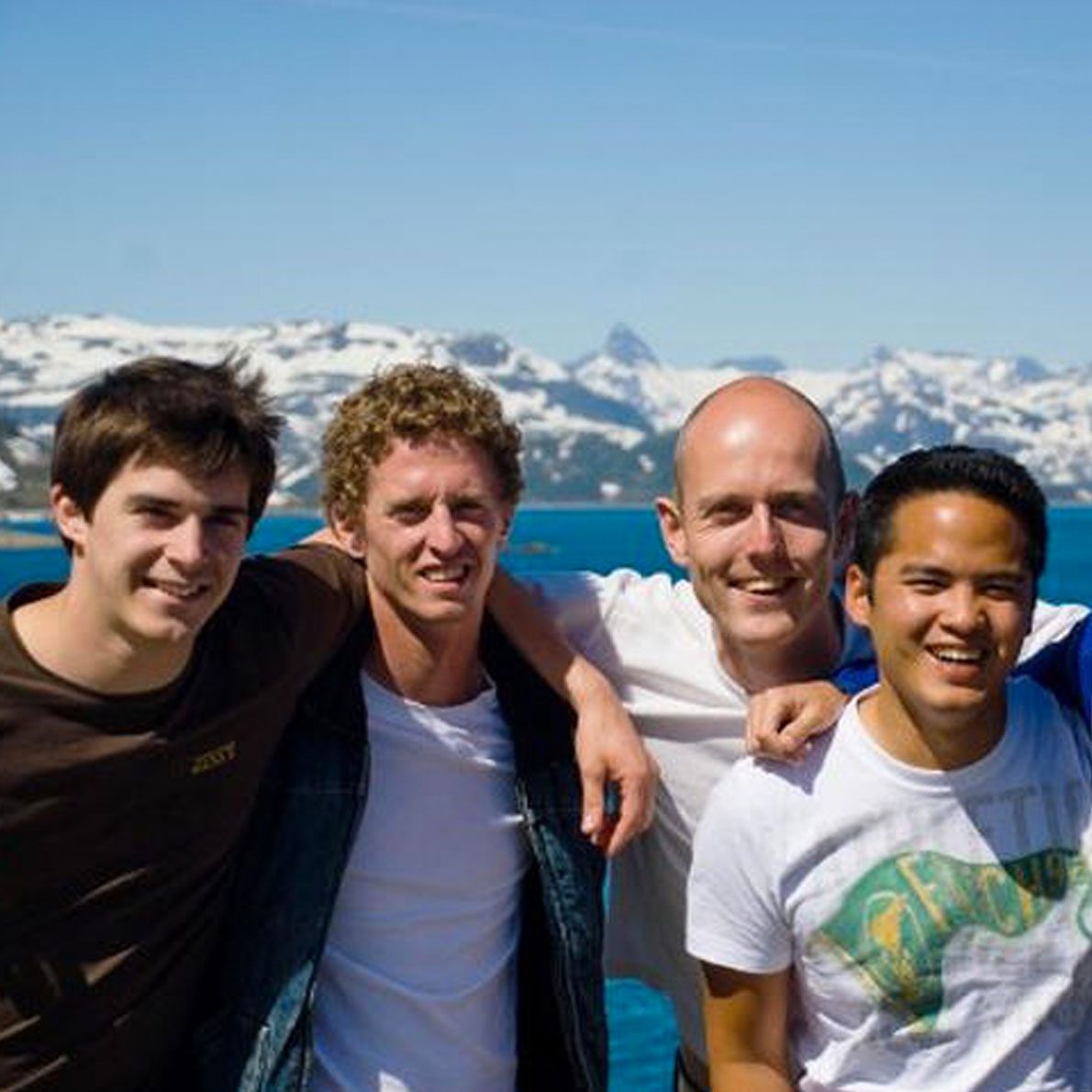 ISM EDGErs spend one to two years ministering with Navigator staff who focus on international students, equipping them for generational disciplemaking within their own cultural contexts.


Navigators 20s keep you engaged in the Great Commission after graduation with the peers God has given you–where you live, work, and play.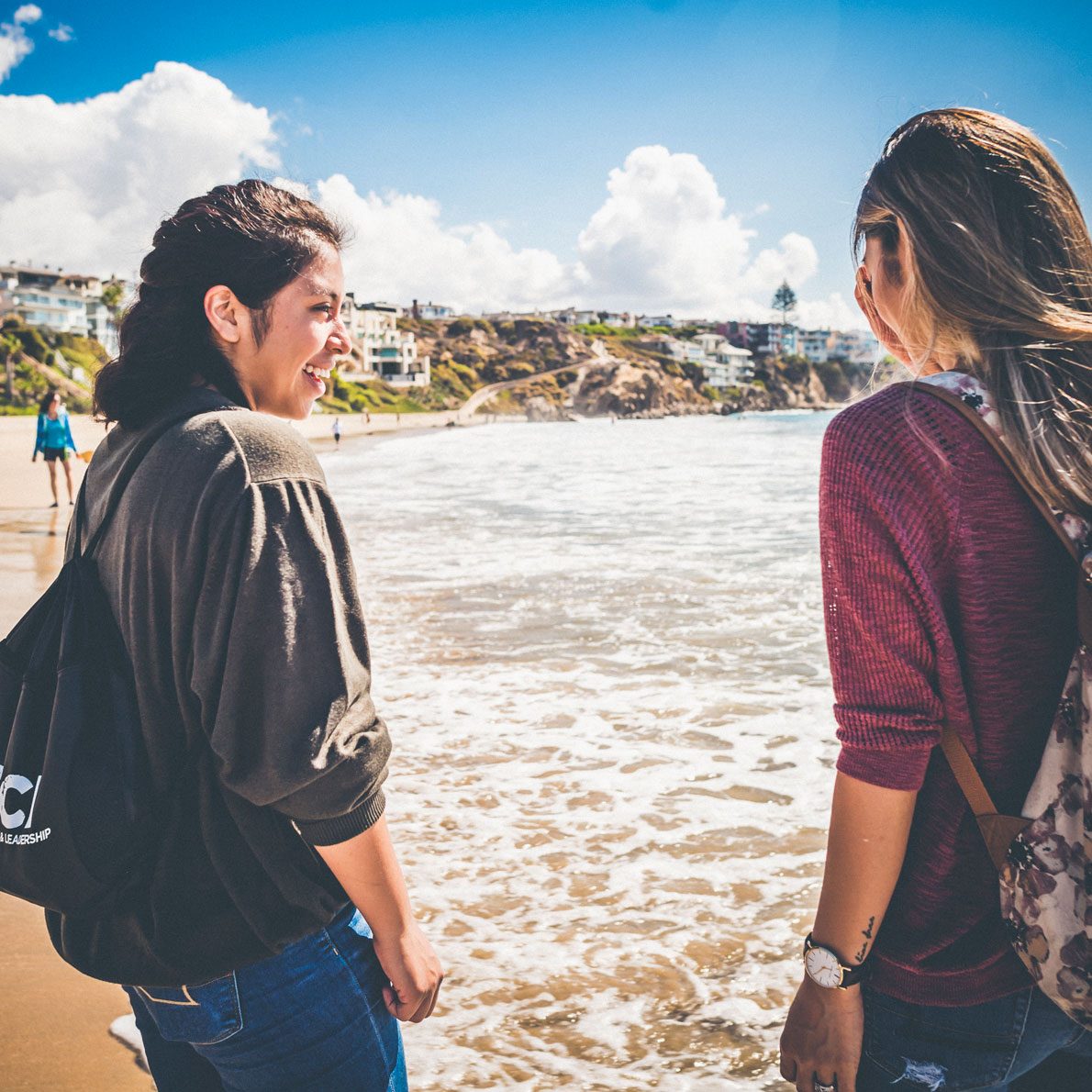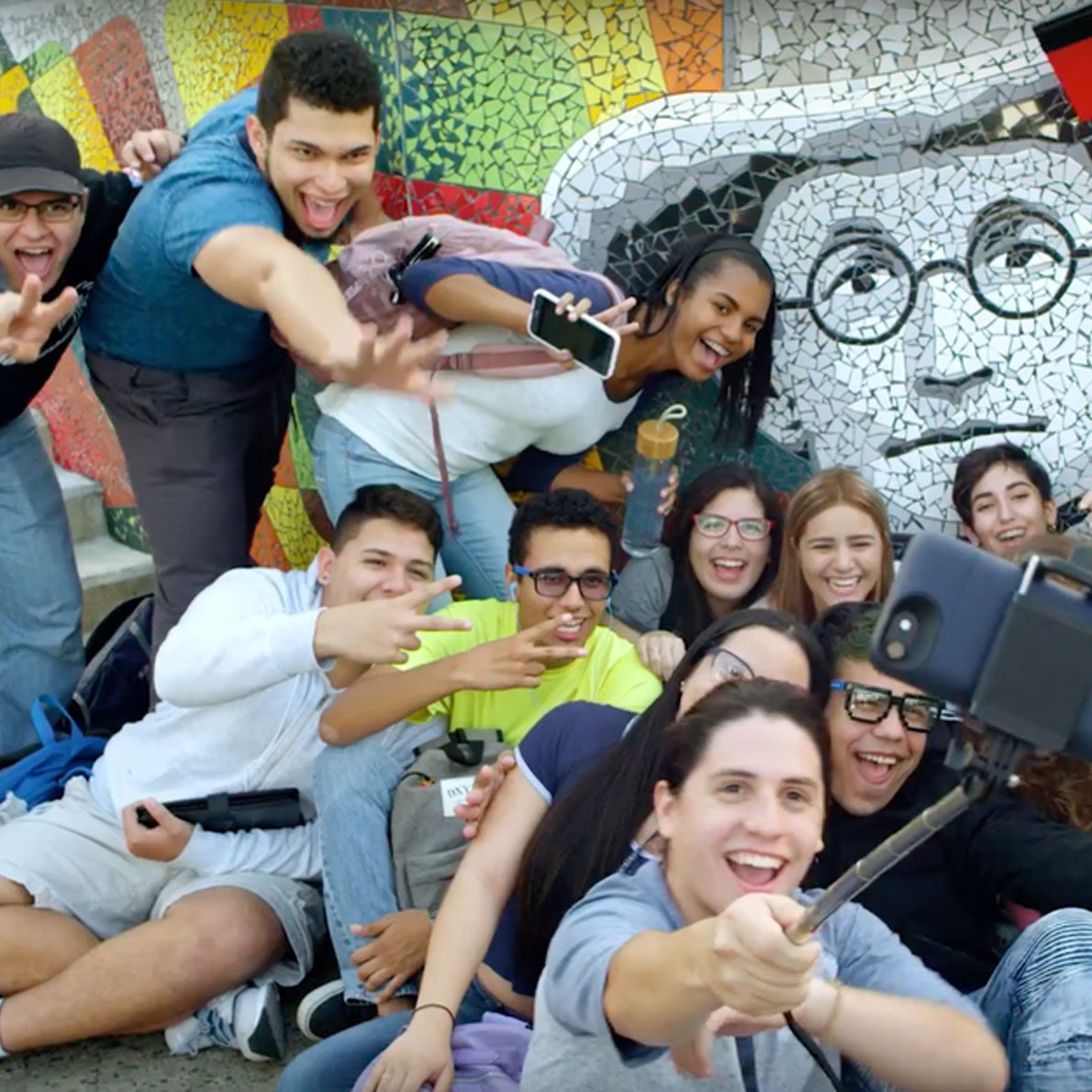 Graduates can serve alongside Navigator staff in a variety of ministries, in more than 150 locations across the country. If there are no staff in their area, they can even launch a new ministry.