Holistic Discipleship Skills
Anxiety & Mental Health Resource Hub
Discipleship Tools To Address Anxiety & Mental Health
Jerri Ann Jensen has worked for the U.S. Navigators for 20 years and her current role includes working remotely to coach, counsel, and train staff via web conferencing. She also serves on the National SHAW leadership team. Prior to her current roles, Jerri Ann led campus ministry and trained staff with her husband, Todd, and served on The Navigators U.S. Board of Directors. For the past 5 years she has personally practiced and continues to experience transformation from the discipleship skills that she shares in these videos. Jerri Ann has witnessed counseling clients and Navigator staff be transformed by them as well. These holistic discipleship skills and unique handouts are ones that the every-day person can learn, embrace, and pass on to others.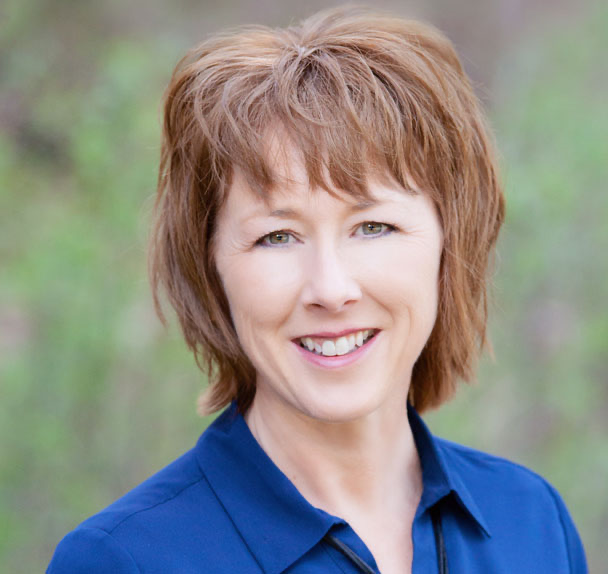 Session 1: Calm, Soulful Breathing
Jerri Ann Jensen teaches us how to bring calm and quiet to our souls. 
Session 2: Growing Awareness
Jerri Ann Jensen provides practical ways to cultivate our awarenesses of God, self, and others.
Jerri Ann Jensen teaches us that joy is relational. She helps us evaluate if the relational parts of our brain are turned on, if we are open to be givers and receivers of joy.
Session 4: Appreciation and Gratitude
Jerri Ann Jensen teaches us that being thankful has an impact on our brain, our relationships, and our emotional well-being.