Women's Discipleship Resources
The Heart of Discipling Women
This is a special collection of curated content on one specific topic: women discipling women. 
This library is entitled The Heart of Discipling Women because without love the best resources, techniques, and training are all worth nothing. 
There are many ways to disciple women so please know this is not a comprehensive library. However, it is one where we hope you will find encouragement and treasure to enrich your heart as you seek to invest in other women. 
This is a library not a course! You may choose to work sequentially through the content but be forewarned that may be akin to reading an encyclopedia! The stories, videos, articles, and tools contained can be used independently however the Lord may lead you. Ask Jesus to guide you and give you creative ideas for how to best utilize this content for your own personal growth as well as in your discipling of others.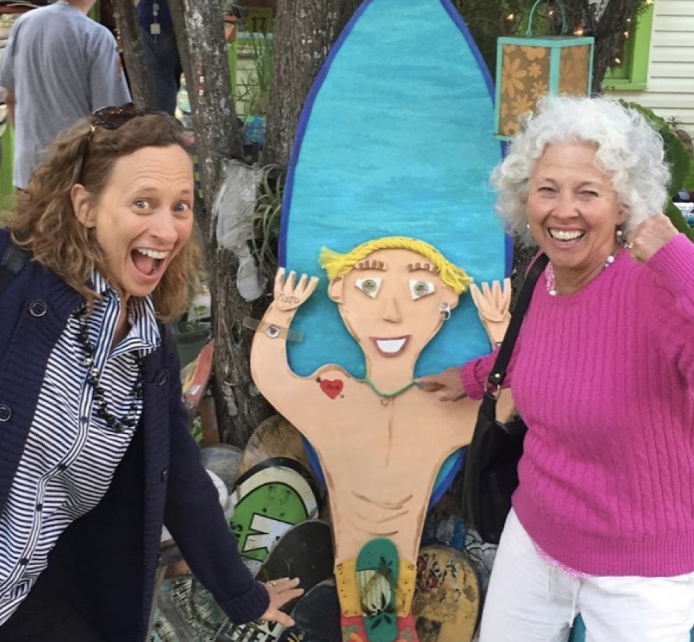 Deb Entsminger & Jean Fleming
The Heart of Discipling Women library is organized into five sections: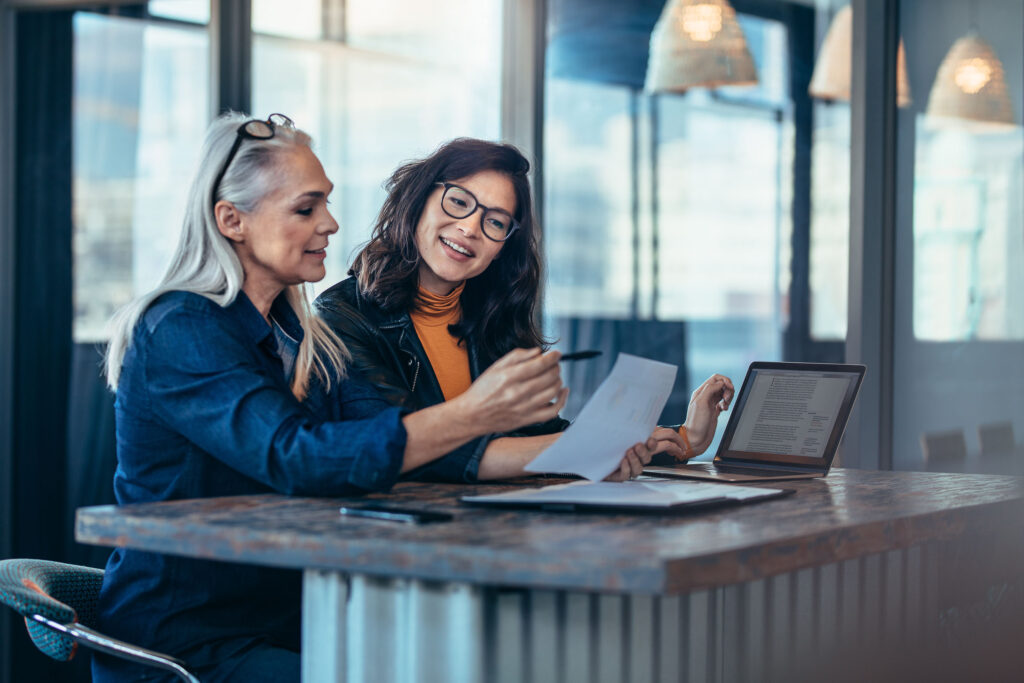 An introduction to the Heart of Discipling Women Library featuring tools and resources to help women share the journey through Life-on-Life discipleship.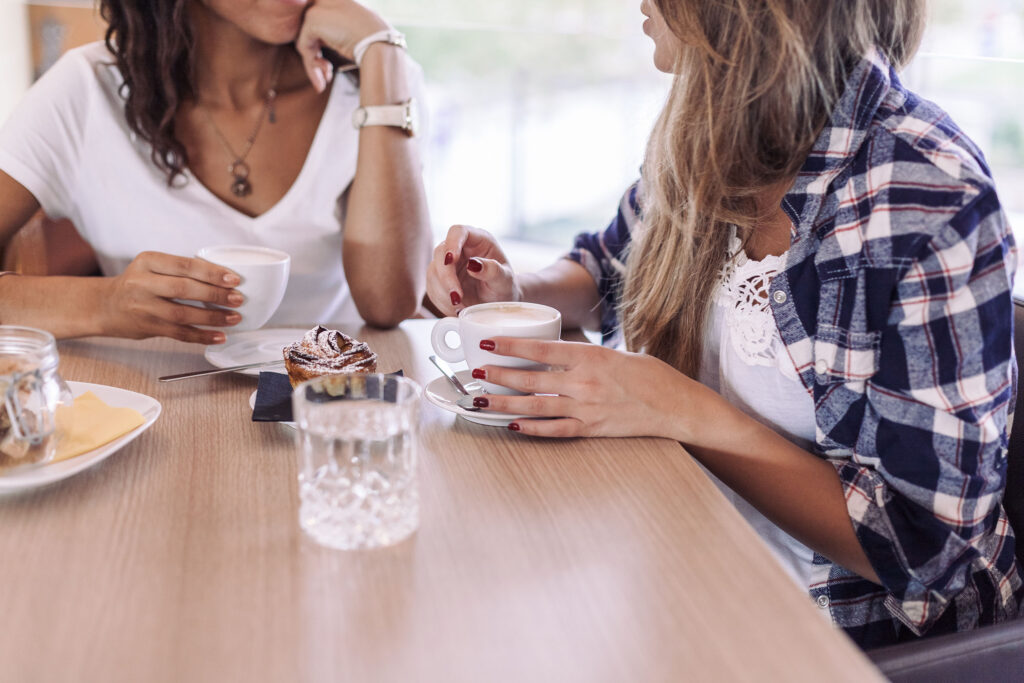 Discipleship training and tools for helping women get to know Jesus and begin cultivating an intimate relationship with Him along with an exploration of the foundational heart postures and heart attitudes vital for transformational, generational discipleship.  
Collection 2: Experiencing God
This collection contains tools and resources designed to help women experientially get to know God through His promises so they can grow in trusting Him and be prepared to wholeheartedly surrender to Him as His disciple.
Collection 3: Establishing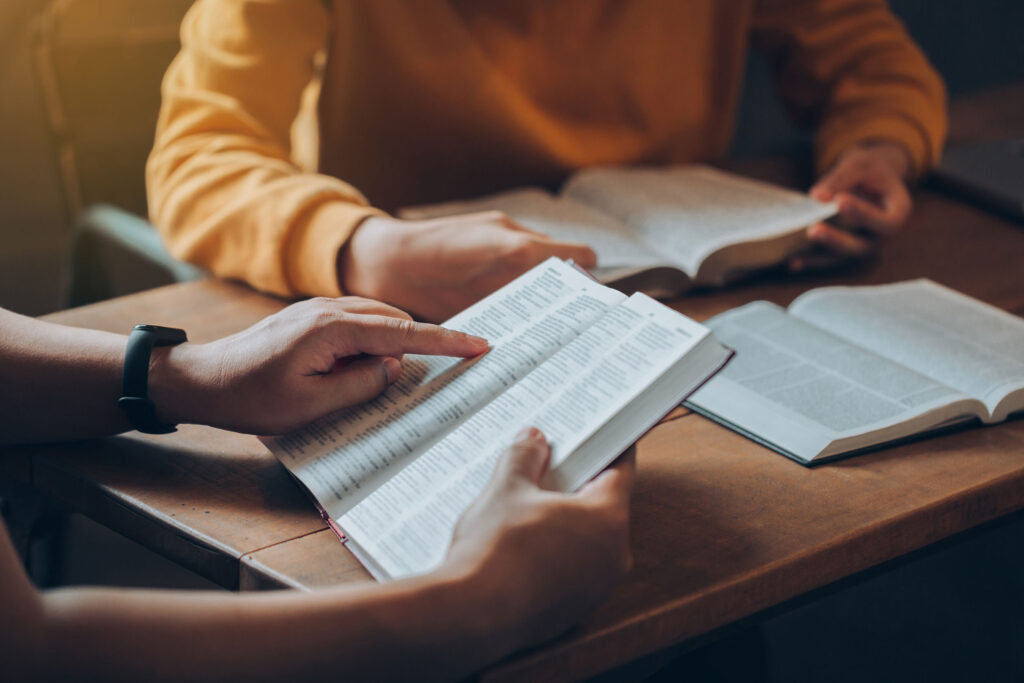 This collection features training and tools designed to help women understand and gain a vision for being Jesus' disciple and to facilitate women growing in being faithful, available and teachable (F.A.T.)
(The Wheel/Living the Life)
Discipleship training and tools designed to help women live life centered on Christ and experience the abundance of life Jesus paid so dearly to make available along with an in-depth exploration of the spiritual practices and rhythms that birth spiritual generations.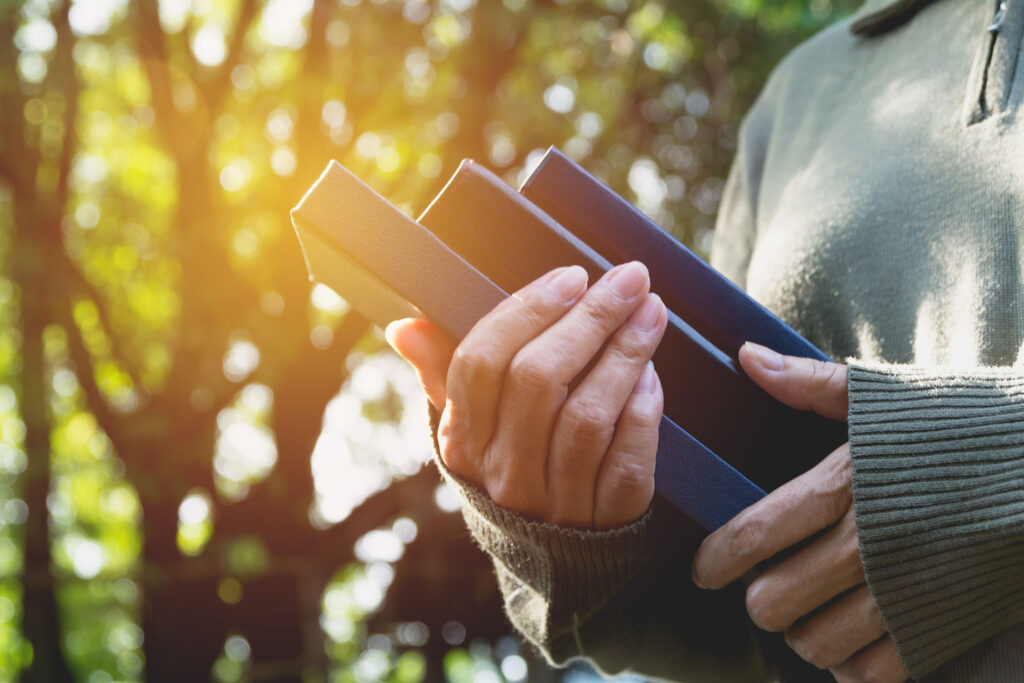 The extensive resources in this library are categorized and organized alphabetically.  This is a convenient reference tool created for convenience and efficiency.
Wondering how to get started?
Over sixty years ago, while in college, Joyce Sackett was discipled by a woman in the Navigators. She began praying, asking the Lord to send her a woman to invest in. Her prayer was answered at the start of the next school year when she met Jean Fleming. Click on the videos below to hear her thoughts on getting started discipling women.