Digital NavNight Resource Hub
Videos and tools to help run a digital NavNight from anywhere!
Digital NavNight #1: Anxiety
U.S. Collegiate Director Ben Nugent shares about his struggles with anxiety, and how the Lord would have us respond during these anxious days.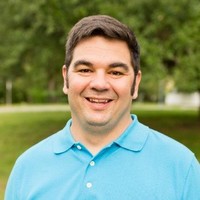 Digital NavNight #2: Living In Exile
Fran Sciacca, Director of Hands of Hur and longtime friend of The Navigators, brings a valuable and challenging perspective encouraging us to place our current story in the context of God's greater story, and give some tips on how to do so.  You can find more teaching and wisdom from Fran on his podcast here.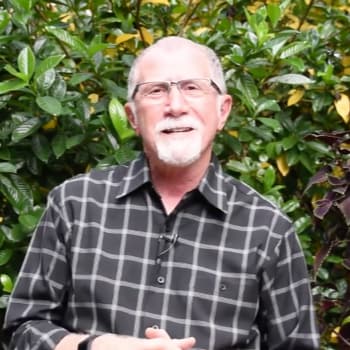 Digital NavNight #3: Where Are You Living?
Wanda Anderson, The Navigators' Director of Corporate Affairs and Risk Management, brings us encouragement from Psalm 91, and challenges us to make our home in God's love rather than fear.