U.S. Summer Training Programs
Life on Mission Closer to Home
What if summer could be a time to grow deeper and live more fully? That's the heartbeat of The Navigators' Summer Training Programs (STPs). 
STPs are summer opportunities to gather like-minded, believing students to stoke the fire of passion for God as they do Kingdom work all over the country. Students experience two months of deep biblical study, personal discipleship, and Christ-centered volunteer assignments—all while working a full-time job during the day. 
From adventure and volunteer work at the Snow Mountain Ranch in Winter Park, Colorado, to the fast-paced set-up and evangelism at the Spirit West Coast festival in Del Mar, California, a summer spent in a Navigator STP will have life-long impact!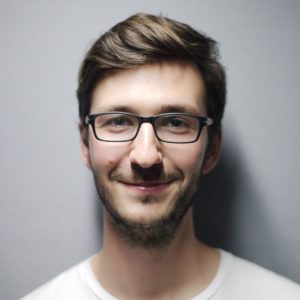 I just see JAX as being a really foundational time in teaching things like Scripture memory and evangelism, how to get into the Word daily, and enjoy daily quiet time just sitting at the feet of Jesus.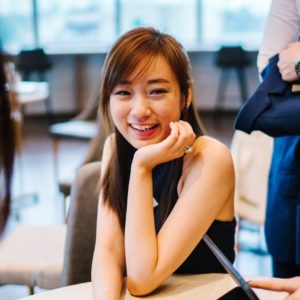 [With Evangelism] I have no idea what kind of people I will meet, I have no idea how the gospel will be received that day, but by faith you ask people if they want to hear the gospel. It's been really cool to trust God in that.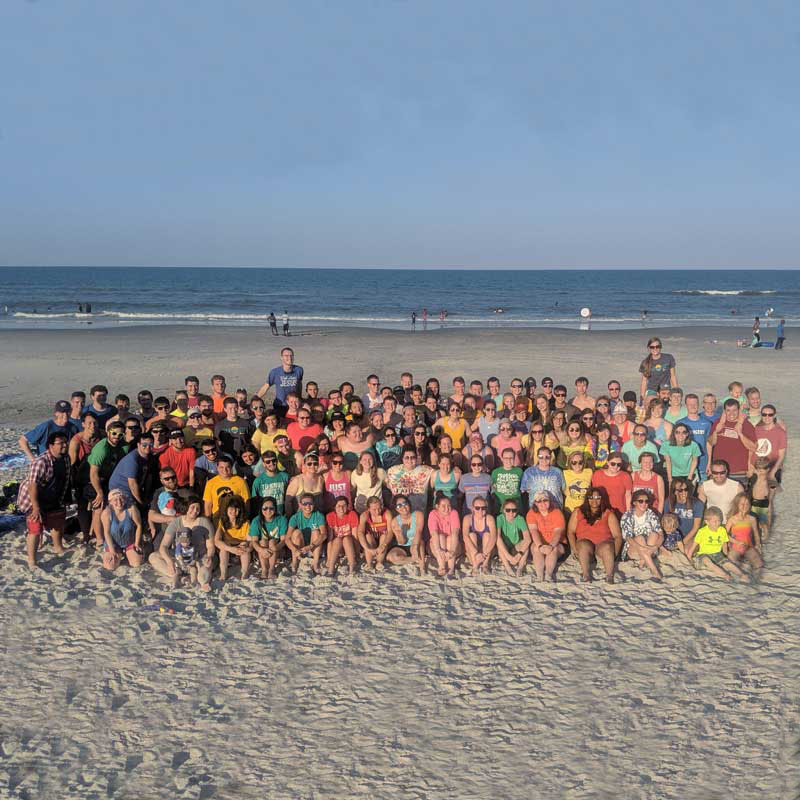 Imagine spending a whole summer in Jacksonville, FL with 100+ other college students who want to grow in their relationships with God. You'll live, work, and have fun all summer long as you seek to advance the Gospel of Jesus together. Join us as we seek to know God and live according to His Word.
Grow with God this summer! Invest three weeks working and developing alongside others at beautiful Covenant Harbor camp in Lake Geneva, Wisconsin. You'll go deeper in God's Word and wider in your friendships. Join dozens of other students as you work on camp ground projects, enjoy community in cabins, and expand your faith in Jesus.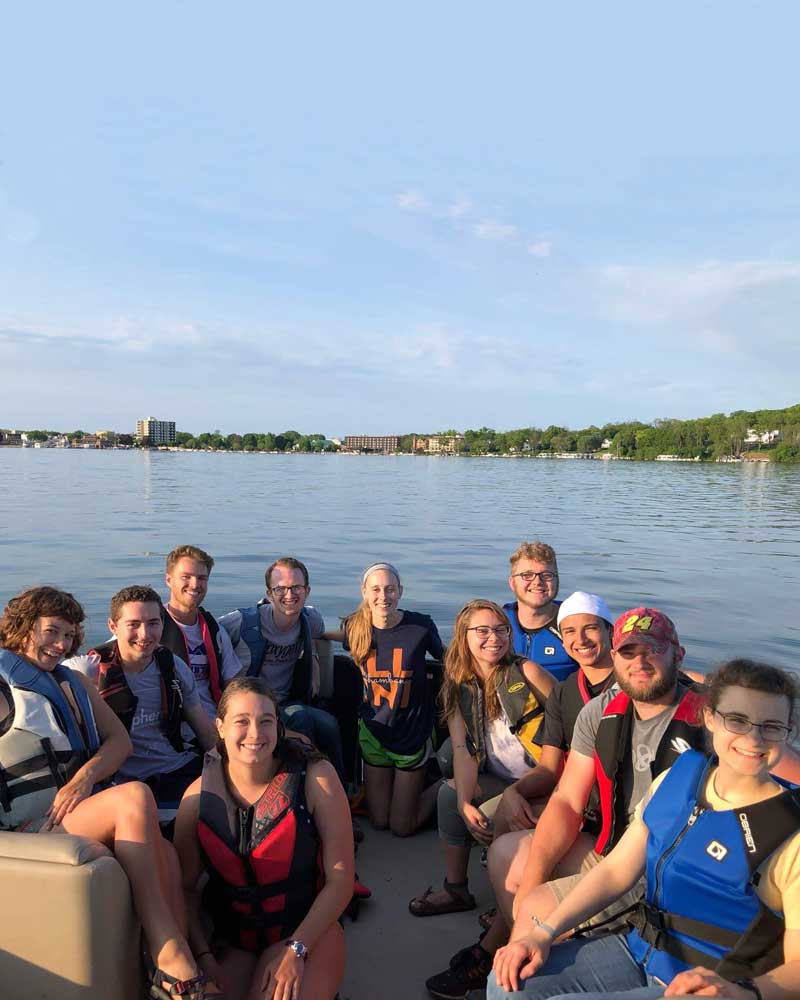 Imagine yourself standing on the beach watching the sunrise: you have a Bible in one hand and a spike ball in the other. The next 17 days are dedicated to growing in your relationship with the Lord and His Word, building a deep community with like-minded peers, engaging in service projects, and learning lifelong skills for evangelism. We're inviting you to take the next step with us for our first ever Blue Ridge Summer Beach Project.
Granby, CO (YMCA of the Rockies)
Located in Granby, CO at the YMCA of the Rockies-Snow Mountain Ranch, SMR STP is a great chance for college students to grow in discipleship, evangelism, bible study, convictions, and disciplines that are essential to the Christian life. Join schools from all over the Western USA for a summer that you'll never forget!
Flordia (statewide) Hybrid (in person majority)
The heart of FL STP is to come alongside you in your local context to champion your walk with the Lord this summer. Teams spanning the state of Florida will be assigned by geographic proximity and will focus on being rooted in the Scriptures, experiencing community, and igniting the Gospel among family members, neighbors, and co-workers. FL STP offers a unique flexibility to participate in these ways as well as be involved in jobs, internships, or classes. Join us in this opportunity for you to invest in your relationship with the Lord and be developed as a Christ-follower RIGHT WHERE YOU'RE AT this summer.
U.S. Cities are where diverse cultures, socio-economic groups, ethnic and racial groups and literally the nations collide. More than likely, you will find yourself living in a U.S. city after graduation. What would it look like to spend a summer learning to live on mission for God in a city before you graduate? Join us in San Antonio, TX this summer to grow in honoring God through our work, partner with local churches, and receive Biblical and practical outreach training to be able to live on mission wherever you go!
California & Arizona- Statewide
Students at Semesters will be in teams based on geography across Arizona and Southern California. Students will have opportunities to pursue internships, work, summer school… while also being a part of a committed team that will spend intentional time doing in-depth Bible studies, receive top-notch training in pursuing God and sharing your faith with others, and being discipled weekly by their team leader. These opportunities for fellowship, mentoring, guided experiences and time in the Word create an ideal environment for students to grow in their relationship with Christ as well as develop ministry skills and leadership qualities.
Estes Park, CO (YMCA of the Rockies)
Students at Quarters will live, work, have fun, and learn with other college students for eight weeks at the YMCA in Estes Park, CO. ​Each student works a full-time job at the YMCA during the day and participates in Bible studies, evangelistic outreaches, discipleship groups, ministry training, fellowship, and other activities during the week.
Denver Workplace Training Program
This program is designed to help you prepare for your transition from College to Career. You will grow in your understanding of God's heart for you and your work while discovering the principles behind the practices of following Christ through life. Learn from gifted speakers and workplace disciplemakers in a setting similar to what life might look like post-college.