U.S. Summer Training Programs
Life on Mission Closer to Home
What if summer could be a time to grow deeper and live more fully? That's the heartbeat of The Navigators' Summer Training Programs (STPs). 
STPs are summer opportunities to gather like-minded, believing students to stoke the fire of passion for God as they do Kingdom work all over the country. Students experience two months of deep biblical study, personal discipleship, and Christ-centered volunteer assignments—all while working a full-time job during the day. 
From adventure and volunteer work at the Snow Mountain Ranch in Winter Park, Colorado, to the fast-paced set-up and evangelism at the Spirit West Coast festival in Del Mar, California, a summer spent in a Navigator STP will have life-long impact!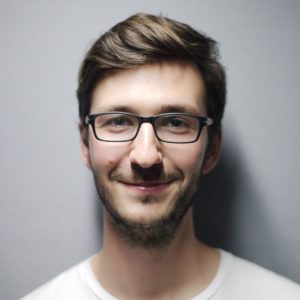 I just see JAX as being a really foundational time in teaching things like Scripture memory and evangelism, how to get into the Word daily, and enjoy daily quiet time just sitting at the feet of Jesus.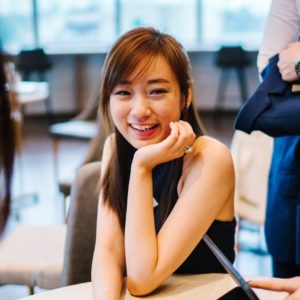 [With Evangelism] I have no idea what kind of people I will meet, I have no idea how the gospel will be received that day, but by faith you ask people if they want to hear the gospel. It's been really cool to trust God in that.
Pacific Sunland Summer (PACS)
Join fellow college students at 8,000 feet in the beautiful Rocky Mountains as you grow in your walk with the Lord. You'll be strengthened through spending time in the Word of God, prayer, evangelism, discipleship, inspiring messages, work and your team of peers.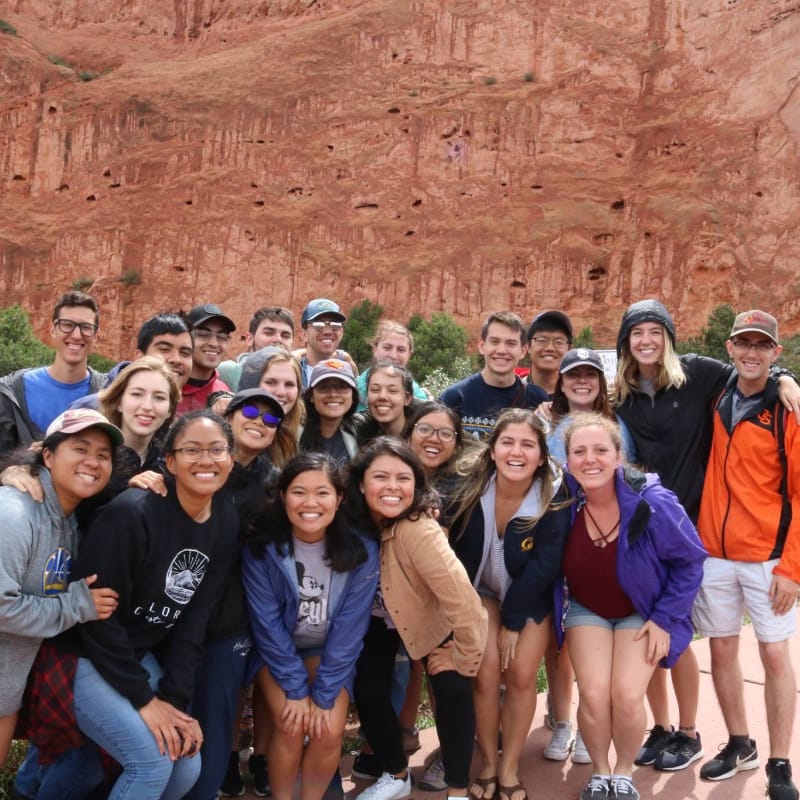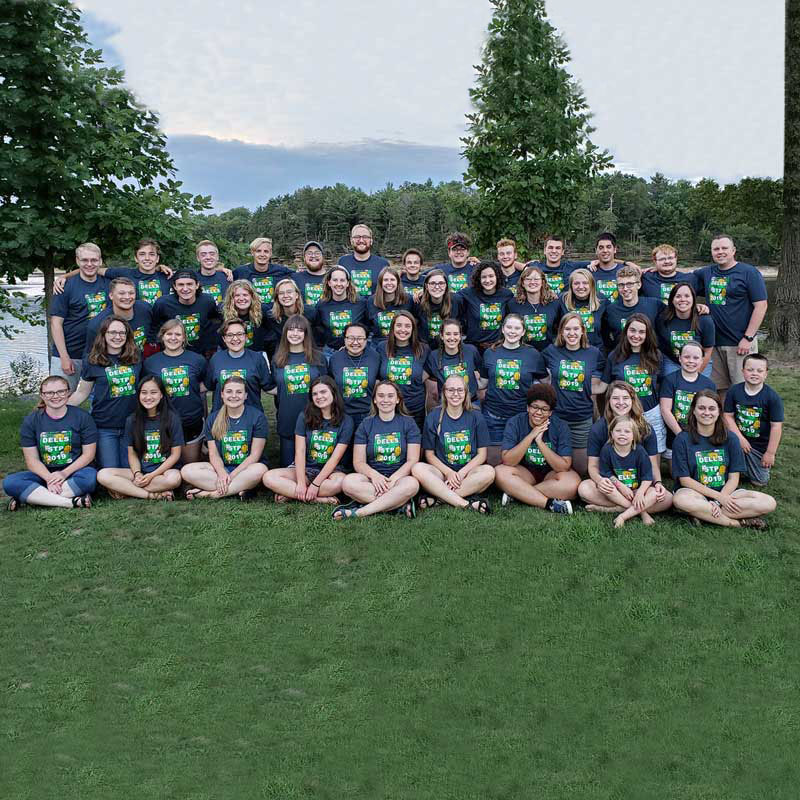 The nations come to the Dells! Thousands of international students from dozens of countries work there each summer. Navigator students live at a housing complex with more than 1,100 international students, giving Navigators the unique opportunity to learn about other cultures while sharing about their own.
This eight-week program takes place at the YMCA Estes Park Center. All participants live and work full-time during the entire program—room and board are included! Experience spiritual growth in the context of a community of your peers, from campuses just like yours, with the same desire to live and serve Jesus for a lifetime!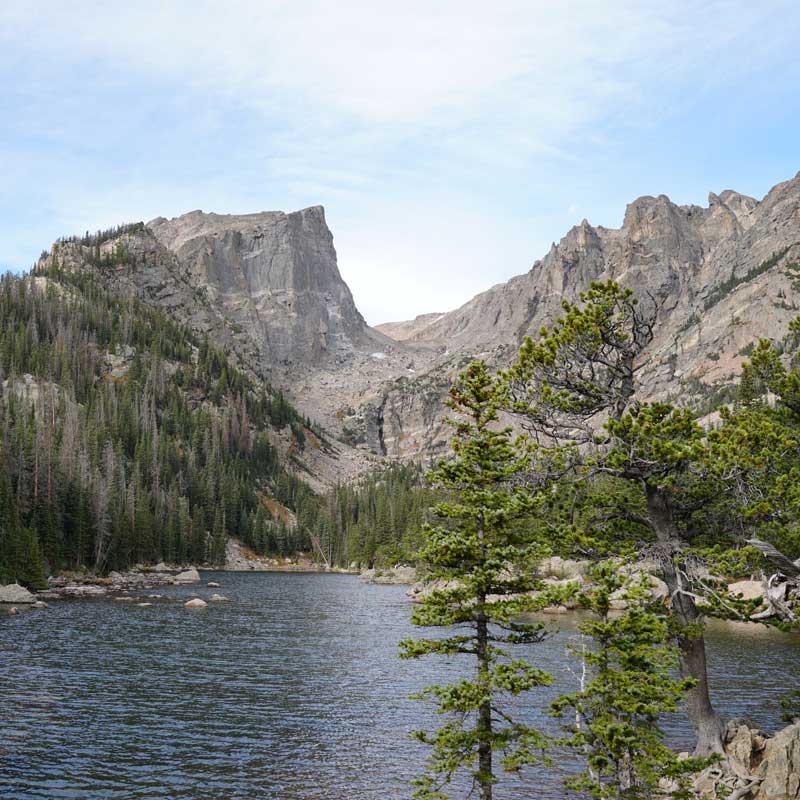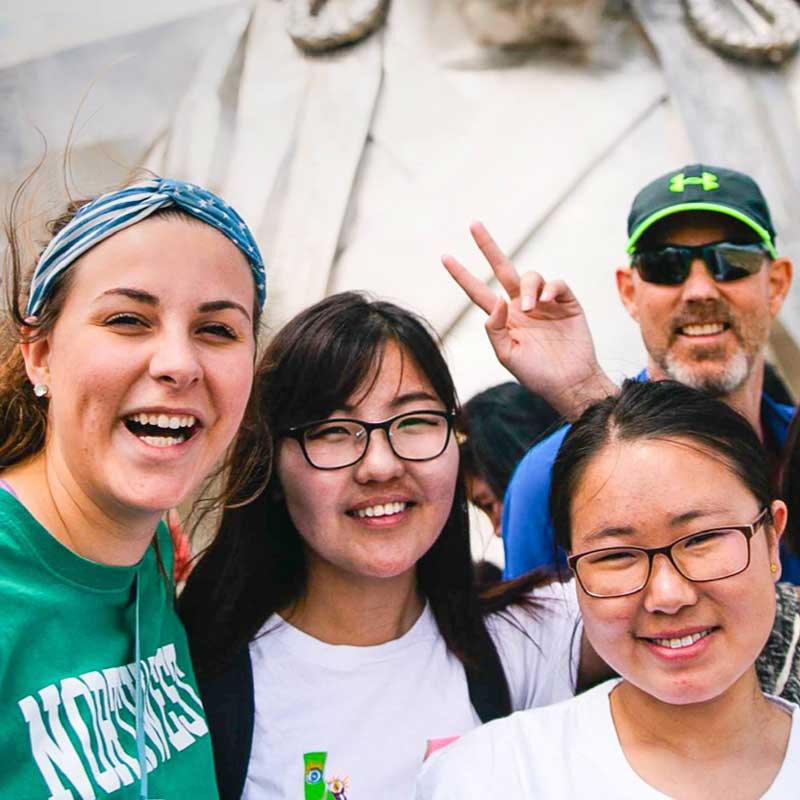 In this unique international Navigators STP, students, recent graduates, and staff involved in Navigators ministries across the world come to the Glen Eyrie Conference Center in Colorado Springs, Colorado—the international home of The Navigators—for a summer of intense growth and service.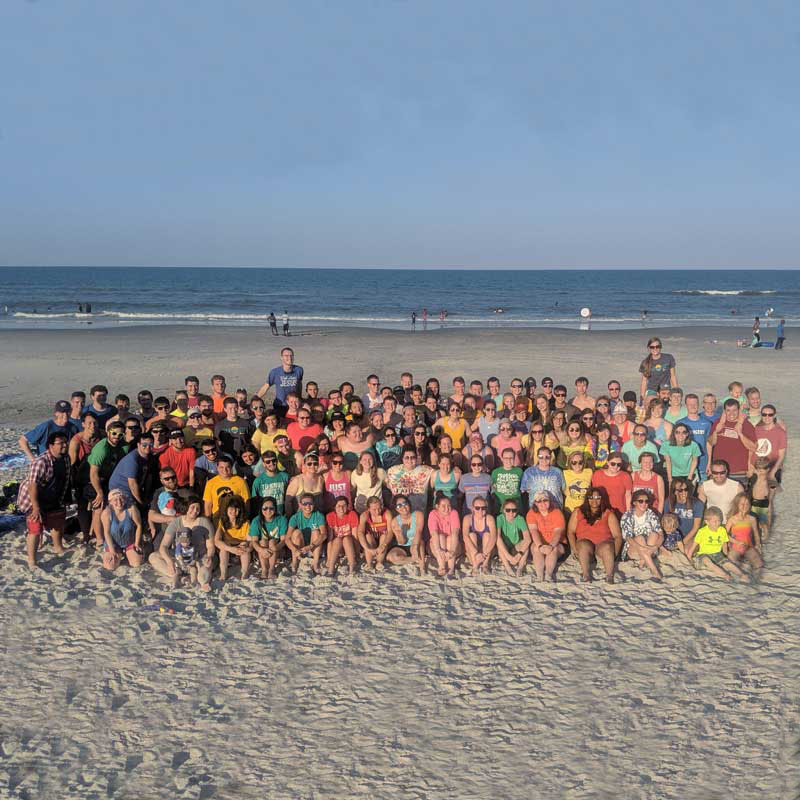 Spend a summer in Jacksonville, Florida, with 150-plus students who want to grow in their relationships with God and others. We are committed to knowing, loving, and becoming like Jesus, growing in heart, vision, and skills as participants in the Great Commission.
Grow with God this summer! Invest three weeks working and developing alongside others at beautiful Covenant Harbor camp in Lake Geneva, Wisconsin. You'll go deeper in God's Word and wider in your friendships. Join dozens of other students as you work on camp ground projects, enjoy community in cabins, and expand your faith in Jesus.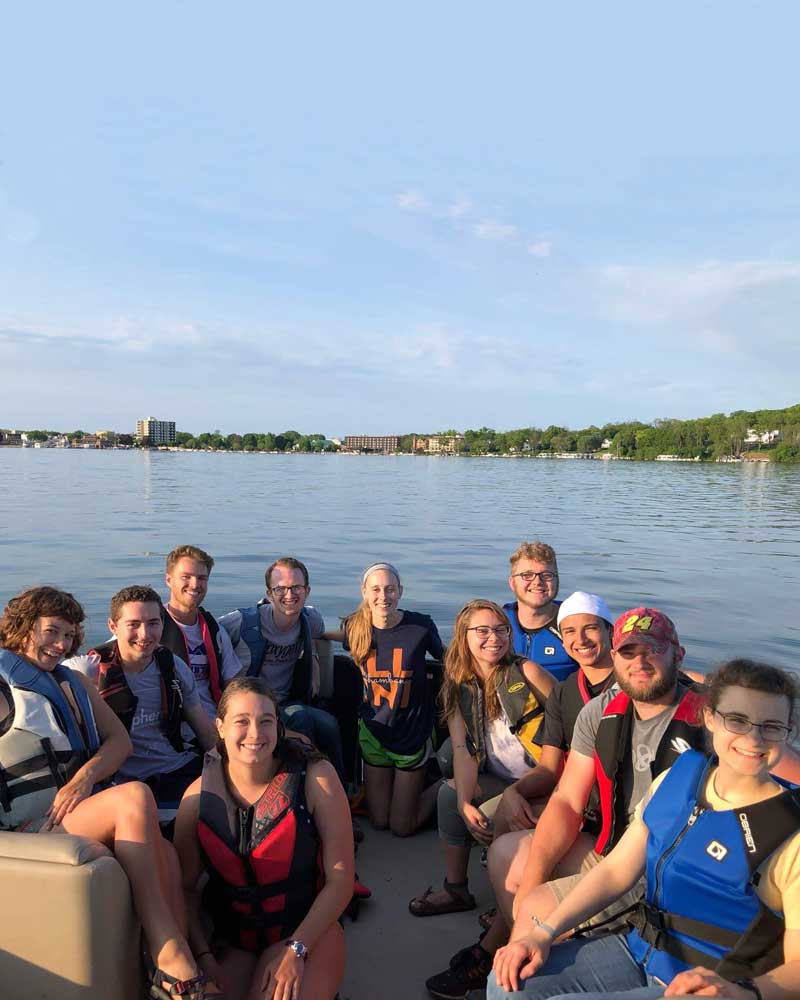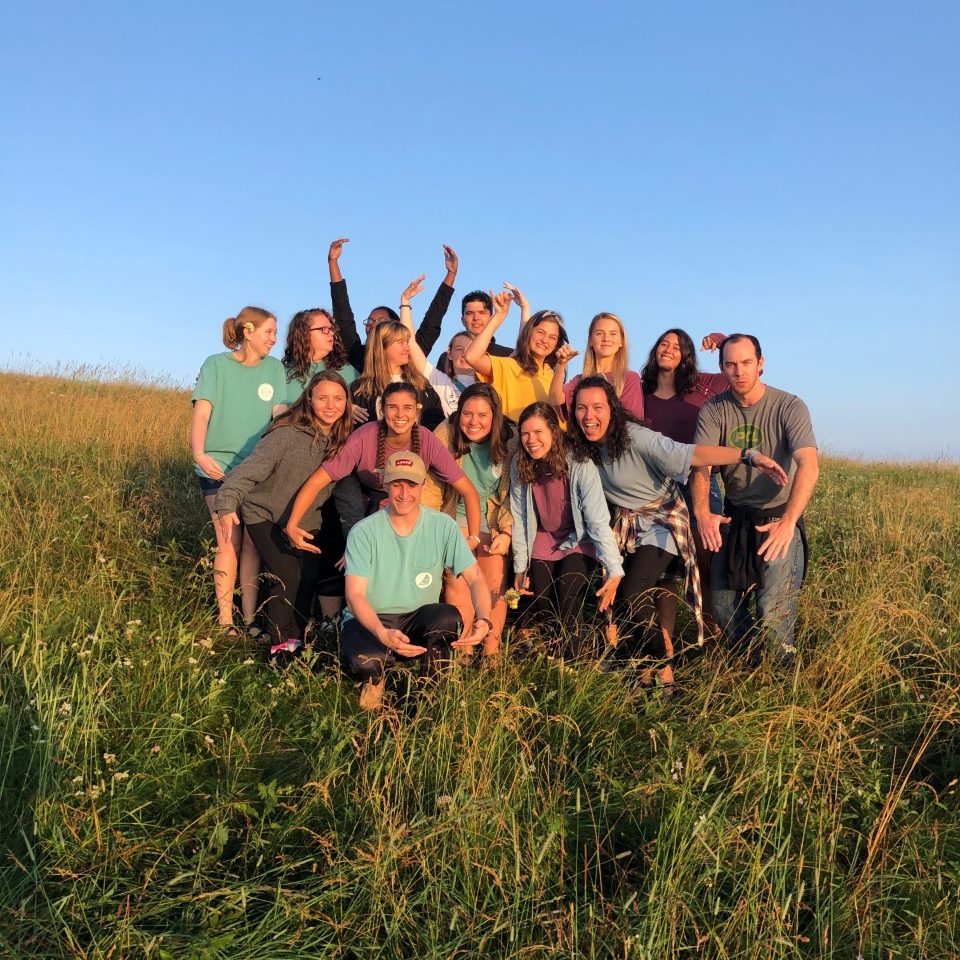 Imagine yourself standing on a precipice in the Smoky Mountains, a Bible in one hand and a Dollywood uniform in the other. You can dedicate eight weeks of your summer to growing in your relationship with the Lord and His Word while gaining practical workplace experience and money for college at Dollywood in Pigeon Forge, Tennessee. Reach out to others, build strong relationships, and go deeper with God.
Join dozens of students in Colorado's Rocky Mountains for a fun, sometimes hard, and always stretching summer! You'll breath fresh air into your walk with God as you work at the Snow Mountain Ranch and join others like you who want to know Christ, make Him known, and help others do the same.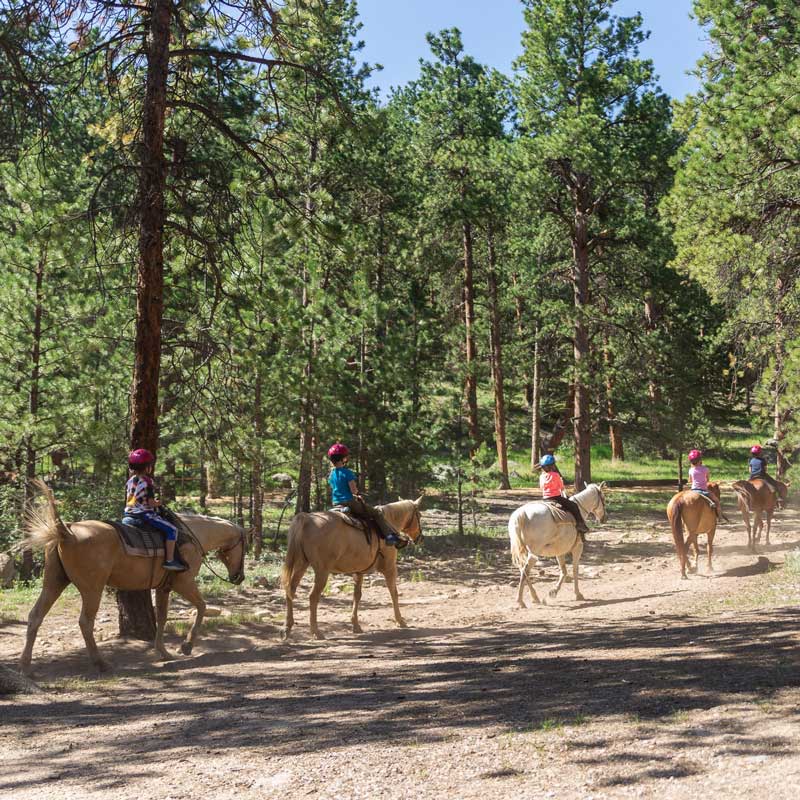 Hartford/Springfield, CT/MA
Imagine spending a whole summer with other college students who want to grow in their relationships with God. You'll live, work, and have fun together all summer long and develop friendships that will last a lifetime. Students work full-time jobs in various parts of the city making a real paycheck.