To know Christ, make Him known, and help others do the same™
Making Christ Known Life-to-Life™
Our motto is, "To know Christ, make Him known, and help others do the same™." We do this through building Life-to-Life™ discipling relationships on college campuses.
Keep your Collegiate ministry alive and thriving during this time of social distancing. We have several tools to help you continue ministering to students!
Navigators Collegiate serves as an open door to share Jesus with some 40,000 to 50,000 students each year through Life-to-Life™ relationships, recreation, and discipleship. Our goal is to equip students with the skills and tools they need to advance the gospel wherever life leads.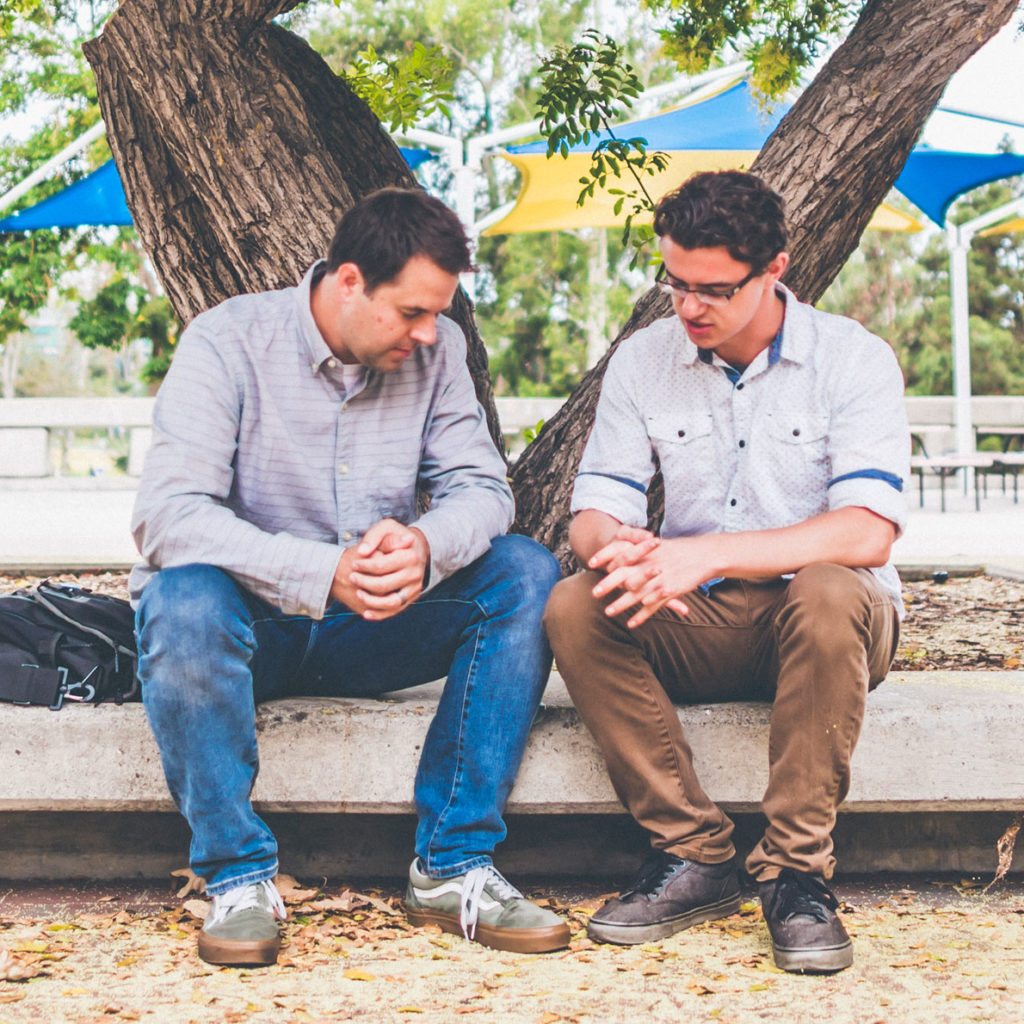 We Make Disciples Who Make Disciples
Through intentional Life-to-Life™ discipling, students create generations of disciples on college campuses across the nation. Outgoing students train and equip incoming students to carry on the work of making Christ known on their campuses.
A campus ministry is a close-knit community of people who actively engage in others' lives and help them become more like Jesus.
You will find a variety of activities throughout the year to help people get to know Jesus and others in warm, relational settings.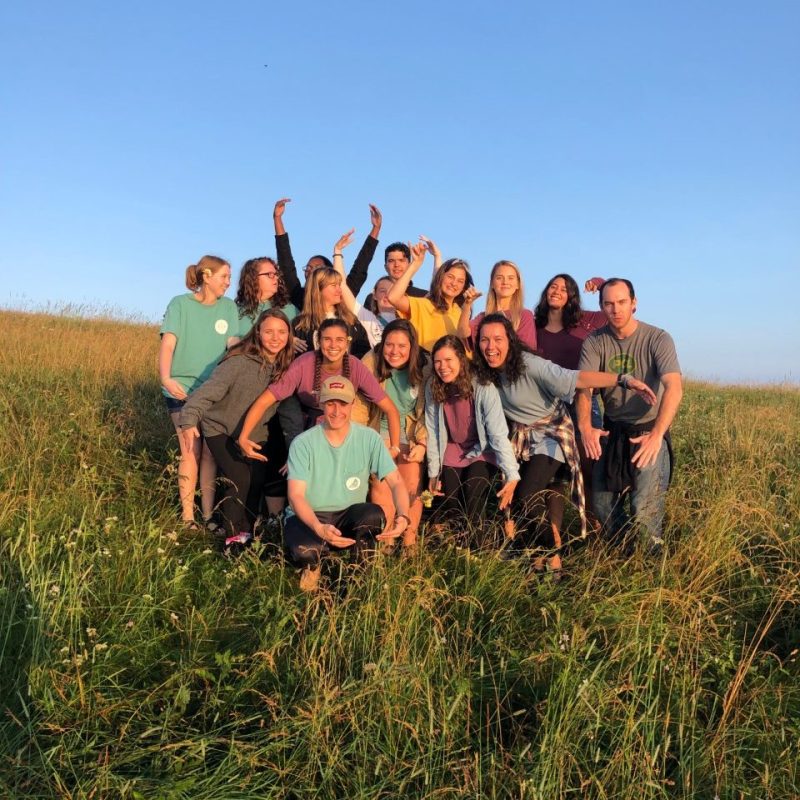 U.S. Summer Training Programs
STPs are summer opportunities that team like-hearted college students to stoke the fire of passion for God while doing Kingdom work all over the country. Students experience two months of intensive biblical study, personal discipleship, and Christ-centered volunteer assignments.
International Short-term Missions
Navigators short-term mission trips have long-term effects. Meet amazing people and experience life in places beyond your borders.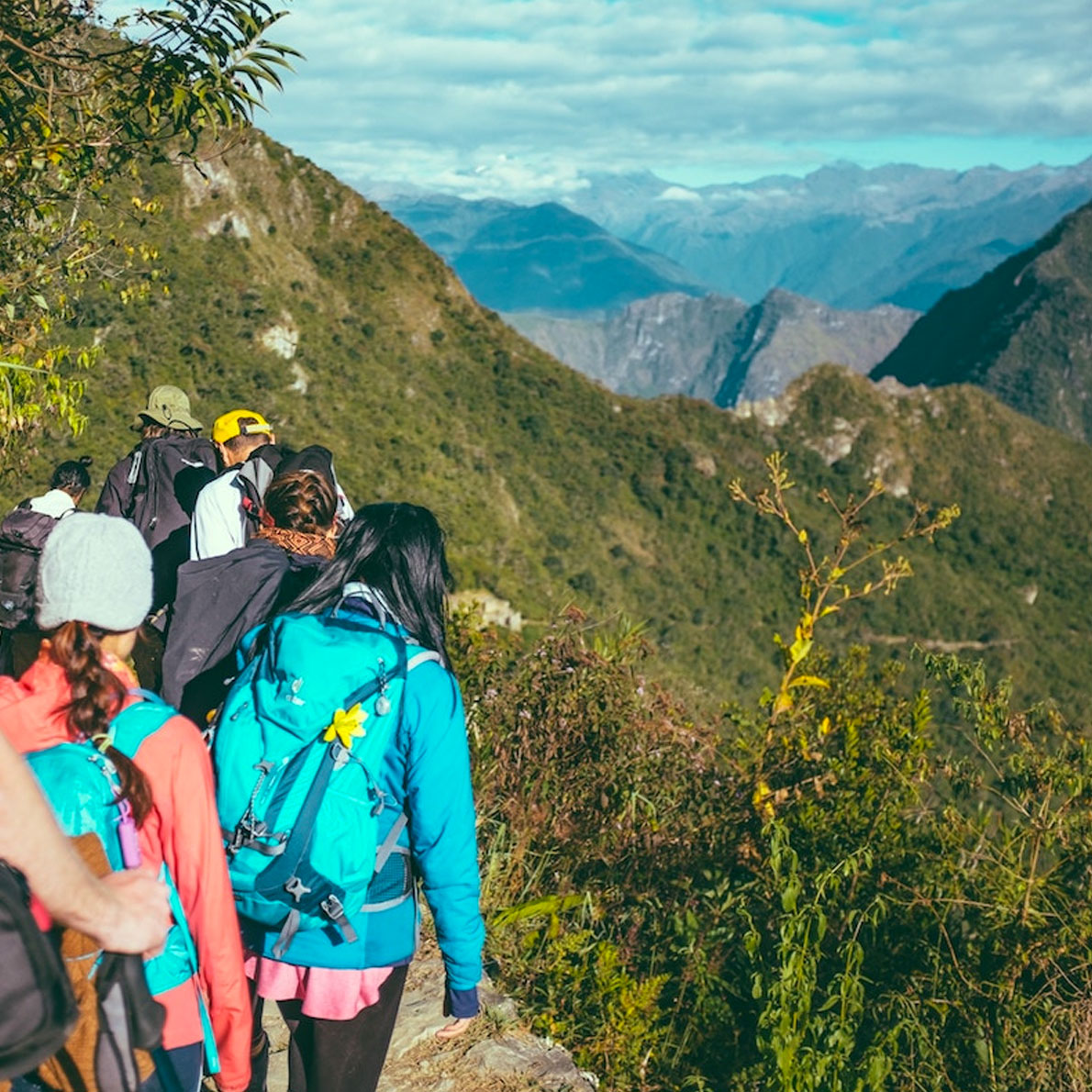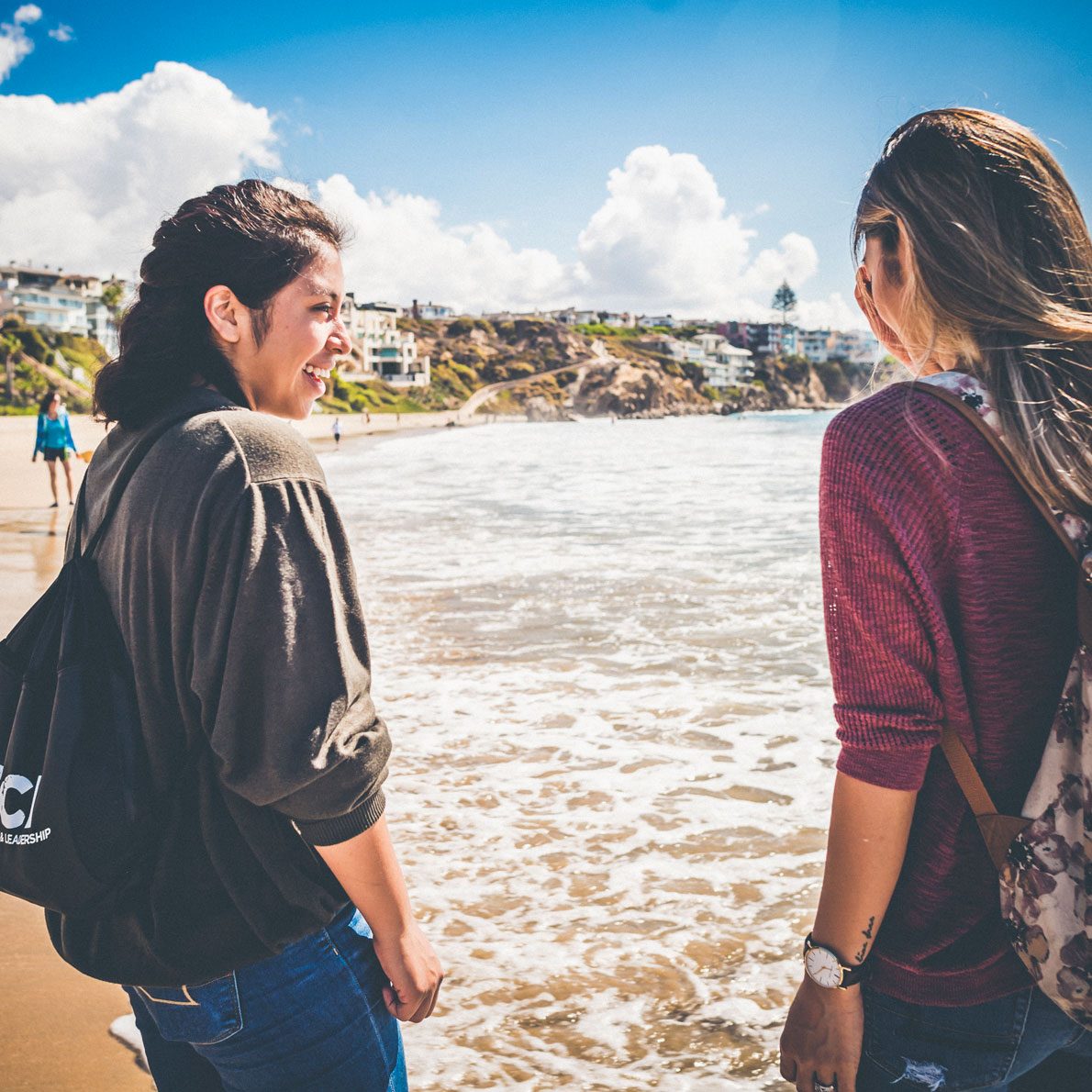 Our goal is to help you remain engaged in the Great Commission with the peers God gives you and in the place He plants you—where you live, work, and play.
Your gift will equip Navigators to share the transforming power of the gospel and help new believers become more Christ-like on college campuses and wherever people don't know Christ.
Give to our collegiate ministry, which serves campuses across the nation.
Support a staff member by giving directly to the ministry and campus of your choice.
If you have any questions or want to learn more, we invite you to leave us a message. We look forward to hearing from you.